Messy Church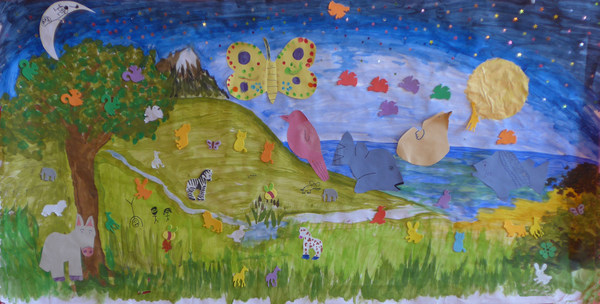 This, the most informal of all our services, is an opportunity for families to worship God together, through craft activities, singing, a short talk and afternoon tea together.
We usually meet on the fourth Sunday of the month at 3 pm in the Church Hall. Please check the calendar for any alterations.
For further information contact Andrea Woods 07526 728301 or email.
Dates for 2018/2019
September 23rd
October – Light Party – Friday 19th 4-6 pm (All primary school age children welcome)
Please note: no service in November
December – Christingle - Saturday 15th 3.30 pm
Crib Service - Christmas Eve 24th 3.30 pm
All age service for Christmas Day - 25th 10 am
January 27th
February 24th
March 24th
April – Easter Workshop - Saturday 20th 10am-12noon (All primary school age children welcome)
May 19th
Messy Church Logo Copyright The Bible Reading Fellowship © 2015. See www.messychurch.org.uk