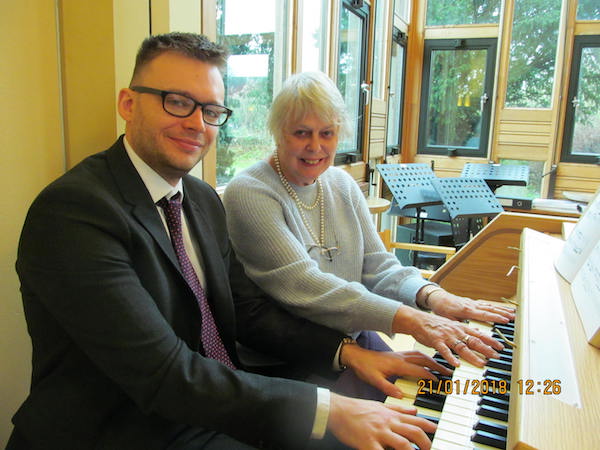 It was a great joy that we were able to dedicate the new organ at St Andrew's New Church in January this year.
That was the same Sunday that we launched our special Year of Celebration, marking the 25th anniversary of the New Church and the 700th anniversary of the first known priest coming to St Andrew's.
The new organ sounds wonderful, and will greatly enhance our worship for years to come.