Welcome!
St Andrew's is a lively Anglican church at the heart of Eaton, on the outskirts of Norwich. There's lots going on, with activities for all ages, so there's a real welcome for everyone. Come along and find your place here … 'a church for all - a place for you'
News
Our Autumn Newsletter is now available; do take a look.
Phil the Vicar recommends that we 'try praying' - for the world, our nation, each other and ourselves and offers help to anyone who is not sure how to make a start.
If, on the other hand, you feel in need of prayer for any reason St Andrew's Prayer Net will pray for you confidentially.
There are also reminders about the Harvest Thanksgiving service on 2nd October, the Remembrance Sunday services.
Look, too, for an insight into the Puzzling Questions sessions at the Cellar House starting on 4 October.
New to St Andrew's?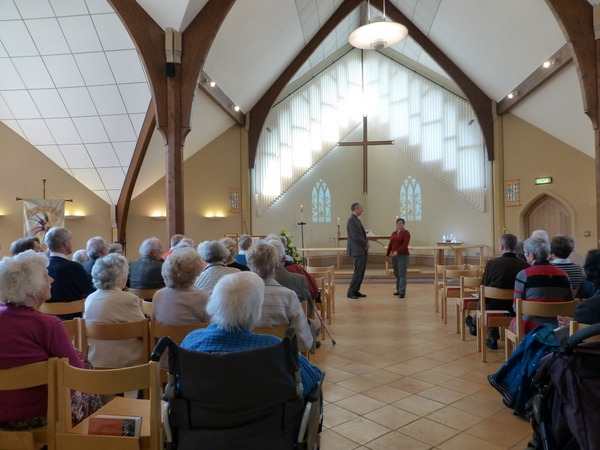 Have a look at what we do on Sundays and during the week. As a church we're involved in the local community in many different ways, bringing the good news of Jesus Christ to all. Please get in touch if you have any questions.
For families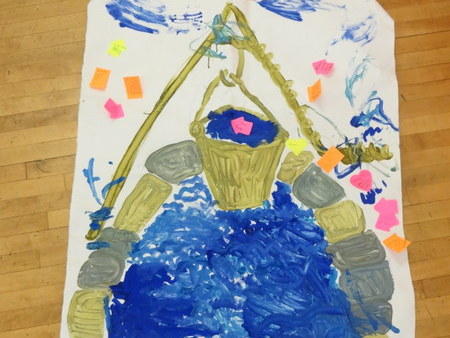 Join the Light Party on 22 Oct. Enter the joint parishes' Christmas Magazine cover competition. Regular activities include Toddlers, Sunday Club, Messy Church and Tea, Toast and Truth for 11-18s.