Welcome!
St Andrew's is a lively Anglican church at the heart of Eaton, on the outskirts of Norwich. There's lots going on, with activities for all ages, so there's a real welcome for everyone.
Come along and find your place here … 'a church for all - a place for you'
Winter extras
There will be a supper and ceilidh to celebrate Burns Night, on Saturday 21 January at 7 pm in the hall. Enjoy a meal with a Scottish flavour, enjoy some music and dancing or sit and watch the fun! Tickets £6 available from Margaret Smith and Julie Holmes. Come and enjoy a fun evening at the beginning of 2017.
The 2017 Sing Along will take place on 4th February at 7.30 pm in the New Church. There will be a run through from 9 to 11 in the morning and for the really keen there will be a sneak preview starting at 7.30 pm on Monday 30 January.
New to St Andrew's?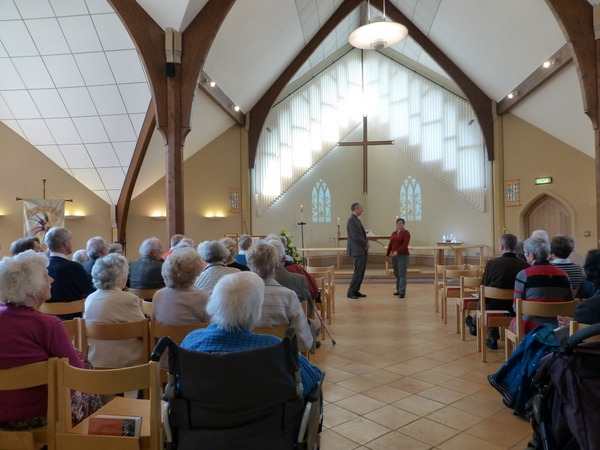 Have a look at what we do on Sundays and during the week. As a church we're involved in the local community in many different ways, bringing the good news of Jesus Christ to all. Please get in touch if you have any questions.
For families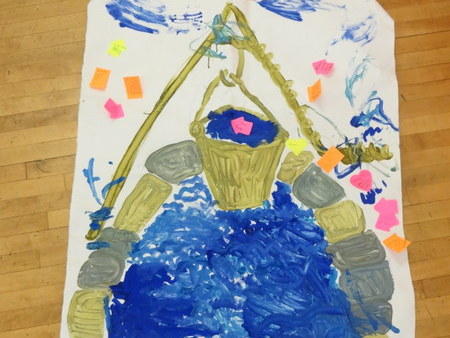 Regular activities include the Toddlers Group for babies and pre-schoolers, Sunday Club, Messy Church (craft activities, singing, a talk and tea) and Tea, Toast and Truth for 11-18s.